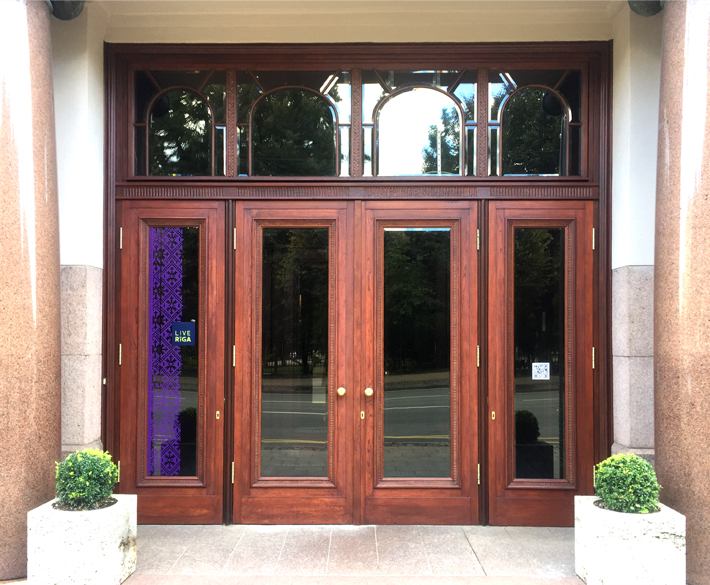 About us
Nordic Hardwood Factory also known as NHF.lv is a brand created and cherished in Latvia, which uses only the highest quality wood from Latvia. We are located in the capital of Latvia – Riga, so we are easily and quickly accessible to everyone. NHF.lv is a structural unit of SIA Fasāde PRO, which has been in the carpentry industry since 2005. Most of the historical buildings in Riga are plastered with lime mortar, therefore the specialists of SIA Fasāde PRO initially focused on this type of buildings, but over time, the company also started restoration and renovation of wooden facades, doors and windows to preserve the cultural and historical heritage of the buildings. Over time, gaining huge experience and expanding, SIA Fasāde PRO decided to create a new brand – NHF.lv, which specializes in wood restoration and manufactures various solid wood products.

Since 2017, we have been participating in various municipal competitions, as well as helping our clients to receive co-financing from the Riga City Municipality to preserve and restore cultural and historical buildings.
We have been members of the BNI Latvia group since 2018. This is the world's leading business networking and referral organization.

Since 2018, we have also been members of Riga Business Chamber. The aim of this association is to unite companies, becoming the most important partner for entrepreneurs in Latvia.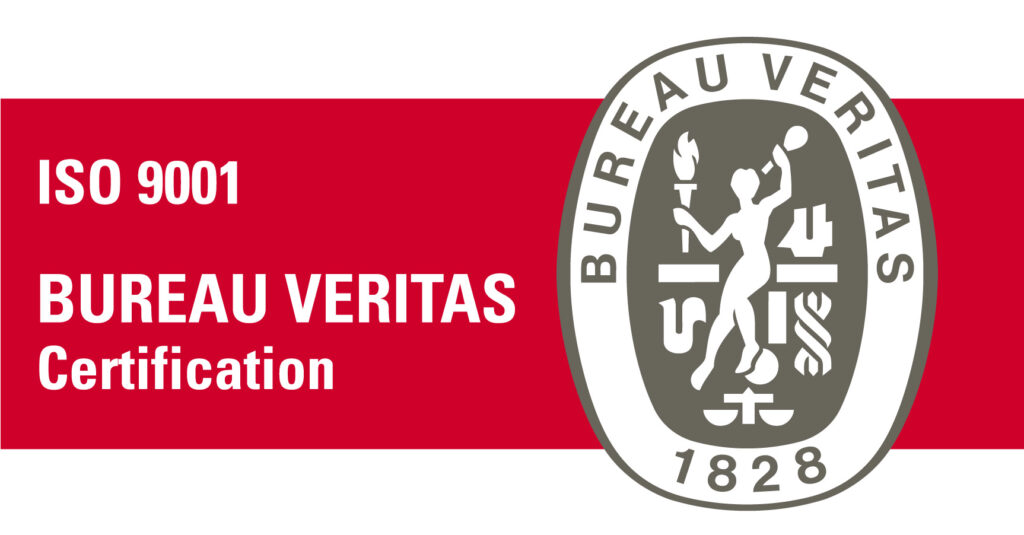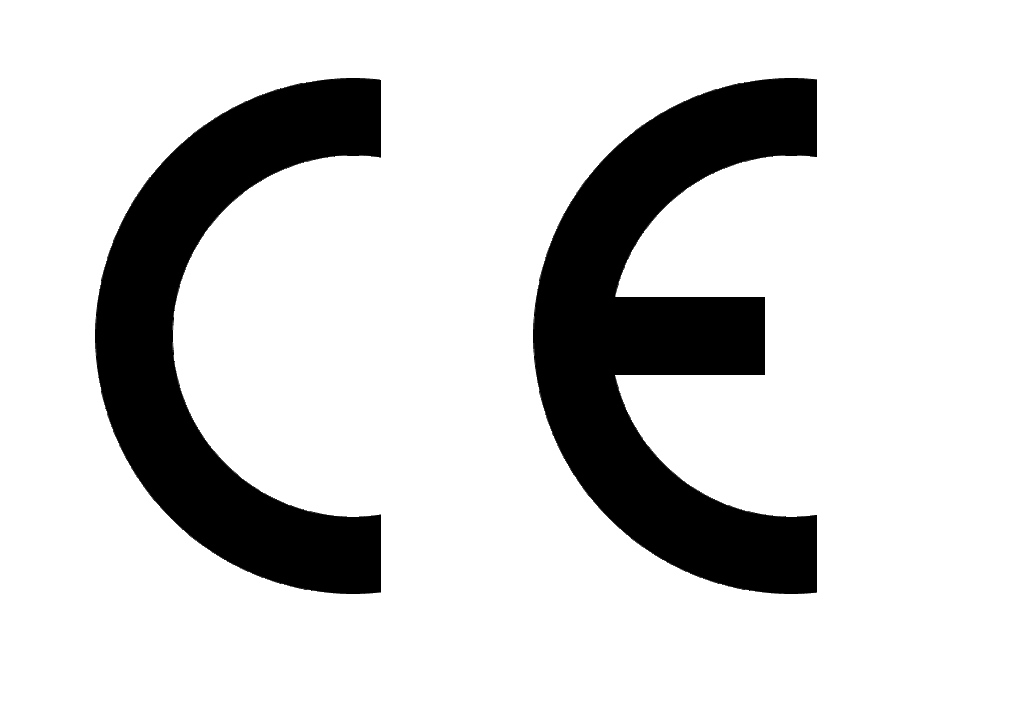 In 2021, we got the CE mark, which confirms the high quality and standards of NHF products.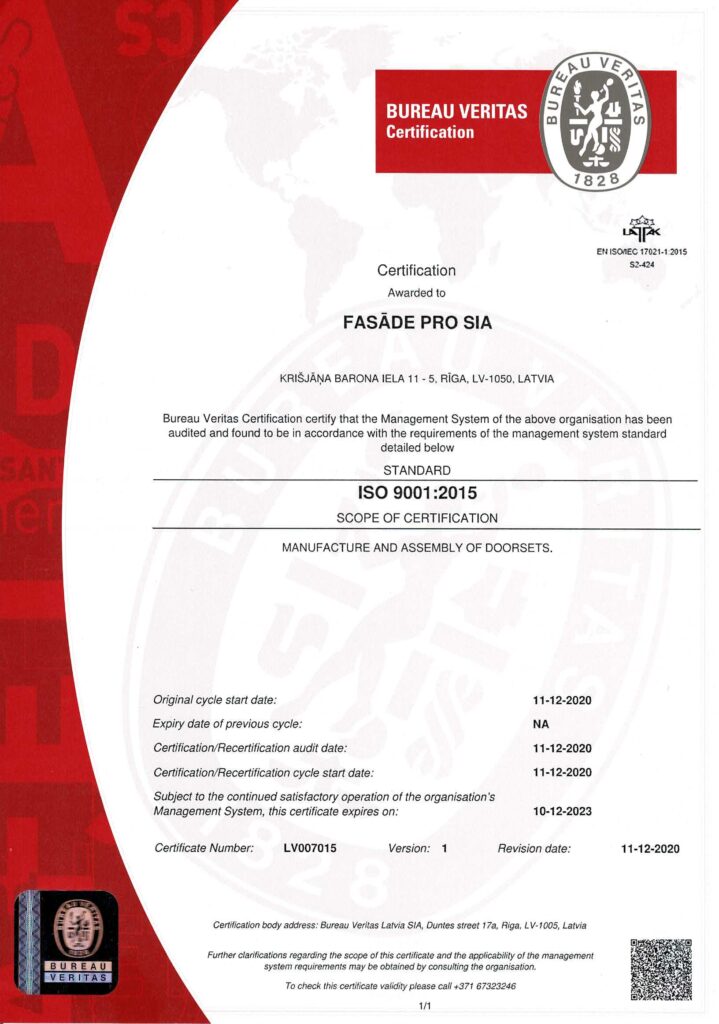 SIA Fasāde PRO has concluded on 06.07.2017. contract no. SKV-L-2017/356 with the Latvian Investment and Development Agency (LIAA) for receiving support within the measure "Promotion of International Competitiveness" co-financed by the European Regional Development Fund.