How to properly store and transport the door if you do it yourself?
It is very important to maintain the good properties and dimensions of hardwood doors, to avoid drastic changes in air temperature such as direct sunlight, as well as prolonged humidity, frost or other similar natural conditions, as they can all permanently damage the wooden door. Hardwood doors would be most suitable if they are installed immediately after purchase, once they have entered the new property. If the door is in the package for more than 7 days after purchase, Nordic Hardwood Factory does not accept the warranty period because the conditions have not been met. When transporting wooden doors in a car, moderate temperature and humidity must be ensured. Doors may only be transported on a pallet in a horizontal position, among other products that may still be in transport, they must be separated by spacers so the doors do not get damaged. Hardwood doors may only be moved carefully. They must not be thrown, pushed, pulled or rolled, if this is done Nordic Hardwood Factory does not undertake warranty repairs. Under no circumstances should water or solvents get on surfaces coated with paint or varnish. They can damage wooden products and then NHF.lv can no longer provide warranty repairs, if necessary, after incorrect transportation.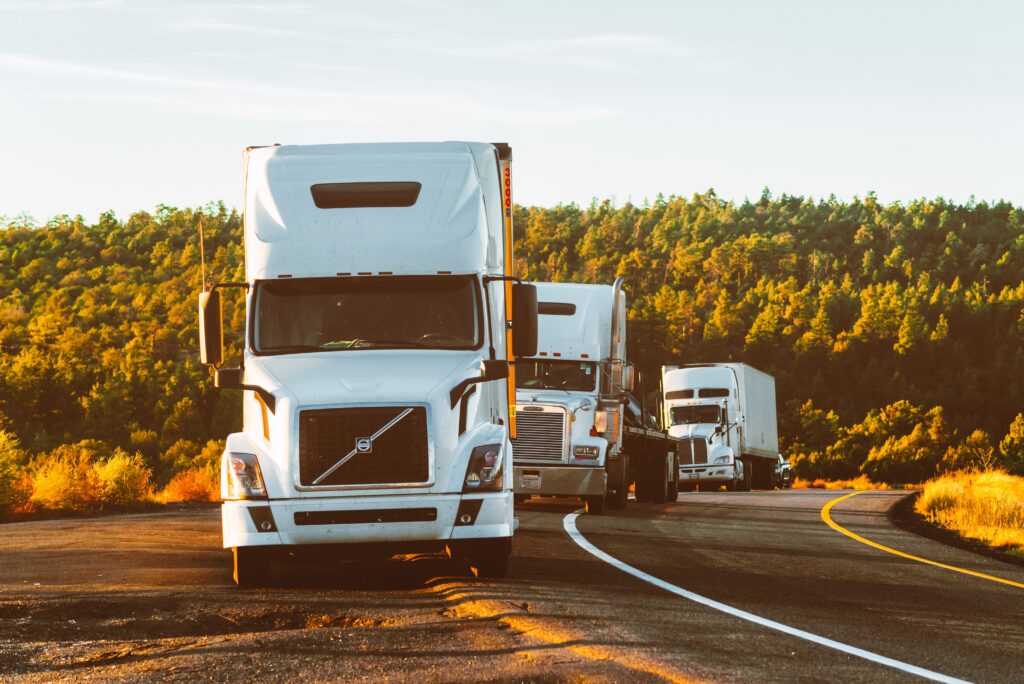 Installation instructions:
Be sure to check the quality, size and equipment of the product before transporting and installing it. The door is accepted and handed over when the customer picks it up. If the client wants to install the doors him/her-self Nordic Hardwood Factory does not give any warranty. Before installing make sure the columns must be flat and straight i.e. At an angle of 90 °. The wooden doorway should be 15-45mm larger on average. Make sure that the base of the door is horizontal and flat, as well as firm enough to install hardwood doors. Understand the direction of the door opening, connect the parts of the wooden box with screws. Before installing the door frames, secure the threshold so that it is securely fastened. Fasten the box, here the wedges can help by fixing them a little higher than the screw places. Make sure the entire wooden door frame is in a level. Also make sure of the threshold level – it should be straight. Attach the box to the wall using suitable tools and screws. The main condition for the box end is straight against the wall and the gap between the box and the sash is the same. The edge of the wooden door box and sash must be the same. If the upper wedges were used, they can now be removed and the filled with insulating material, i.e. assembly foam or similar. If you use foam, make sure that the wooden door and box are not deformed – read the insulation material instructions carefully before using it. Finally you can install locks for your new hardwood doors.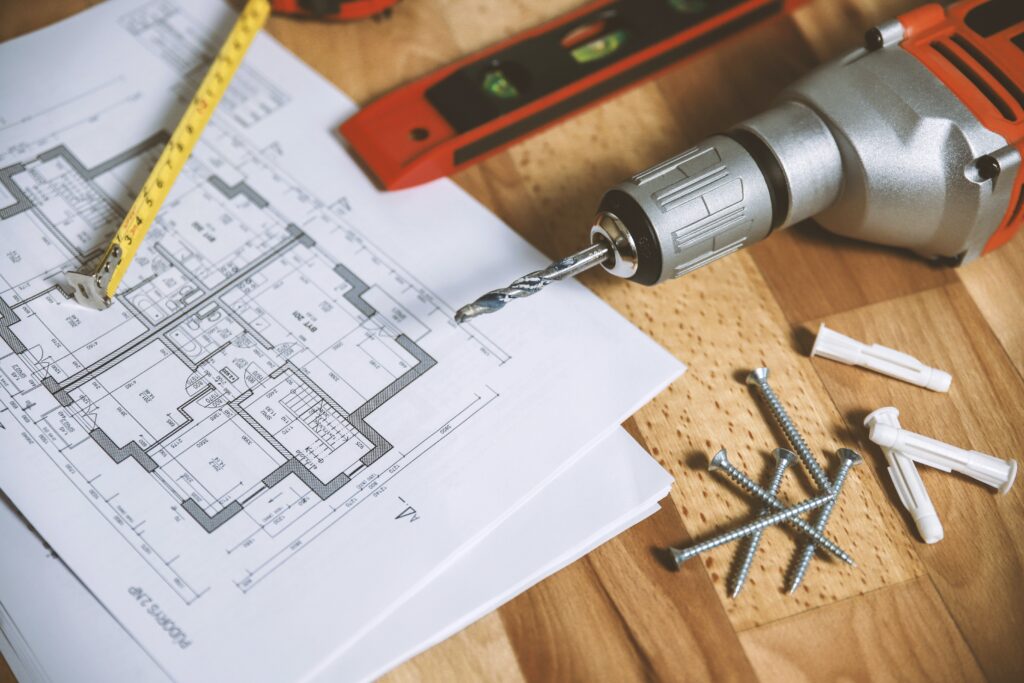 Hardwood door operating conditions:
Every hardwood product from NHF.lv needs proper care, maintenance and use in order to keep its life longer and to be able to use it for generations. If the specified hardwood product is not used properly, it may deform, change color, shape or obtain some other defect. Hardwood doors need to be stored and operated dry i.e. relative humidity 45-65%, and in warm rooms i.e. from + 10 ° C to + 25 ° C, with both ventilation and heating. Large deviations from these indications can lead to serious premature deterioration of properties. We recommend to install hardwood doors to the nearest 0.5m from any heat source, as well as maintain a sharp difference in temperature and humidity. If hardwood doors are exposed to direct sunlight, the paint and varnish coating will age rapidly and will not perform their functions. Painted, varnished or stained wood products may differ in color because wood is a natural material and each fiber is unique, so the appearance of paint, varnish or stain may vary. The NHF.lv team does not guarantee the same tone for its products. The warranty of hardwood products made by Nordic Hardwood Factory and their respective functioning is guaranteed only if all the specified operating and installation regulations are observed. Hardwood doors made by NHF.lv must be opened using only the door handle, pressing or turning it by hand. Under no circumstances should the door handle be pressed against another weight or object, i.e. leg, cane, box, etc. If there is a swivel handle to open the door, it must be turned from the door mechanism side to the door hinge side. When opening the door, be careful not to injure your fingers and feet. The door must be opened and closed without cutting or using excessive force. There must be no unnecessary object in the opening path of the hardwood door that could interfere with the opening of the door, thus damaging it. If arbitrary changes are made or instructions and operation are not followed as the above, then  Nordic Hardwood Factory team does not take any responsibility for the reduction or loss of the door properties. The warranty is then no longer valid.
NHF.lv product care:
Care and maintenance products specified for the respective product may only be used. Maintenance must be performed minimum once a year by professional carpenter company. Failure to do so, warranty will not be applicable. Do not use any abrasive care or detergents. Use only material with a soft, clean cloth or as instructed. Do not forget about the care and maintenance of fittings. Locks, hinges, etc. must be cared for according to their material and treatment.